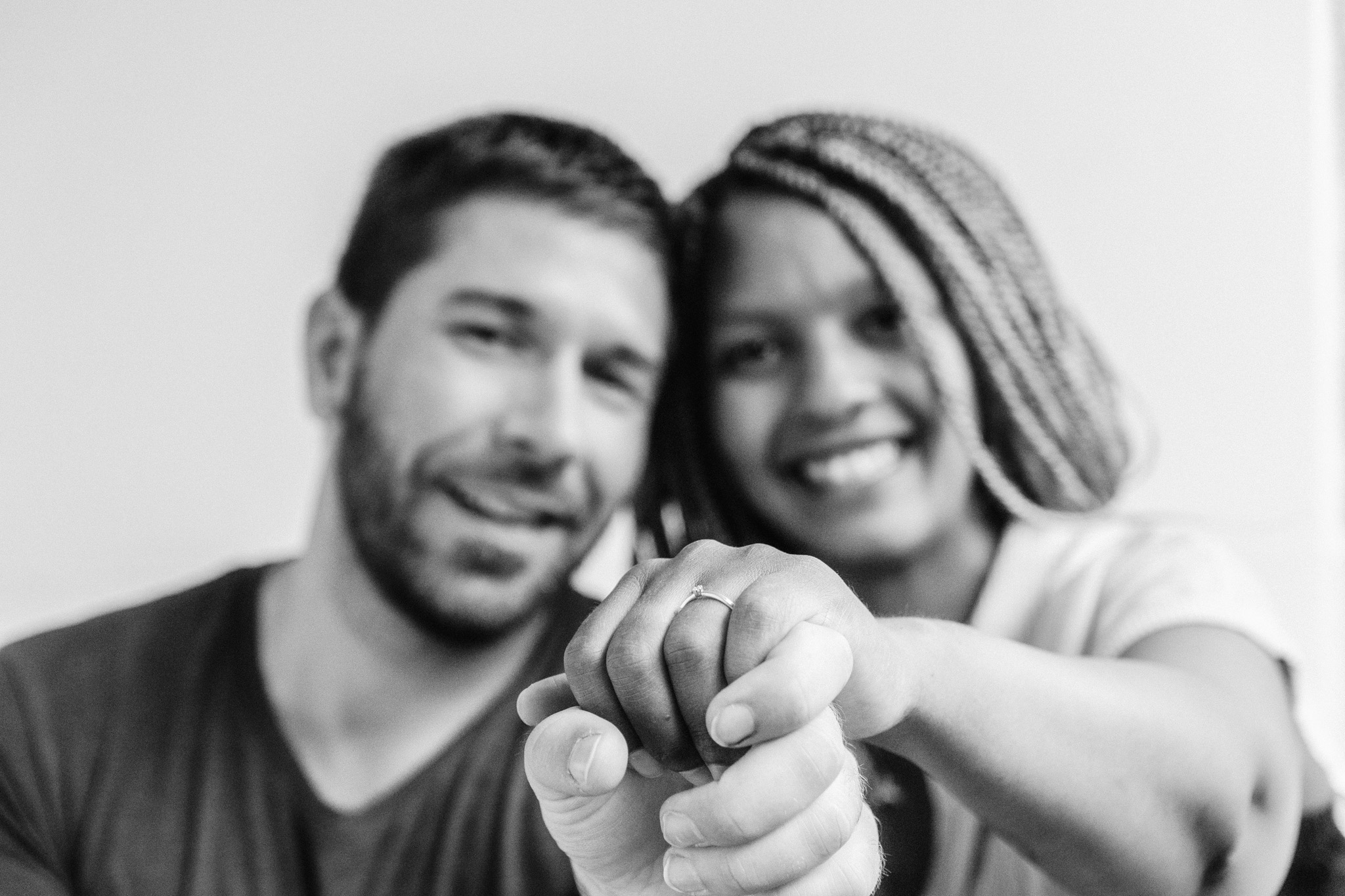 Zonnevanger — South-Africa | Paarl
The wedding will start in: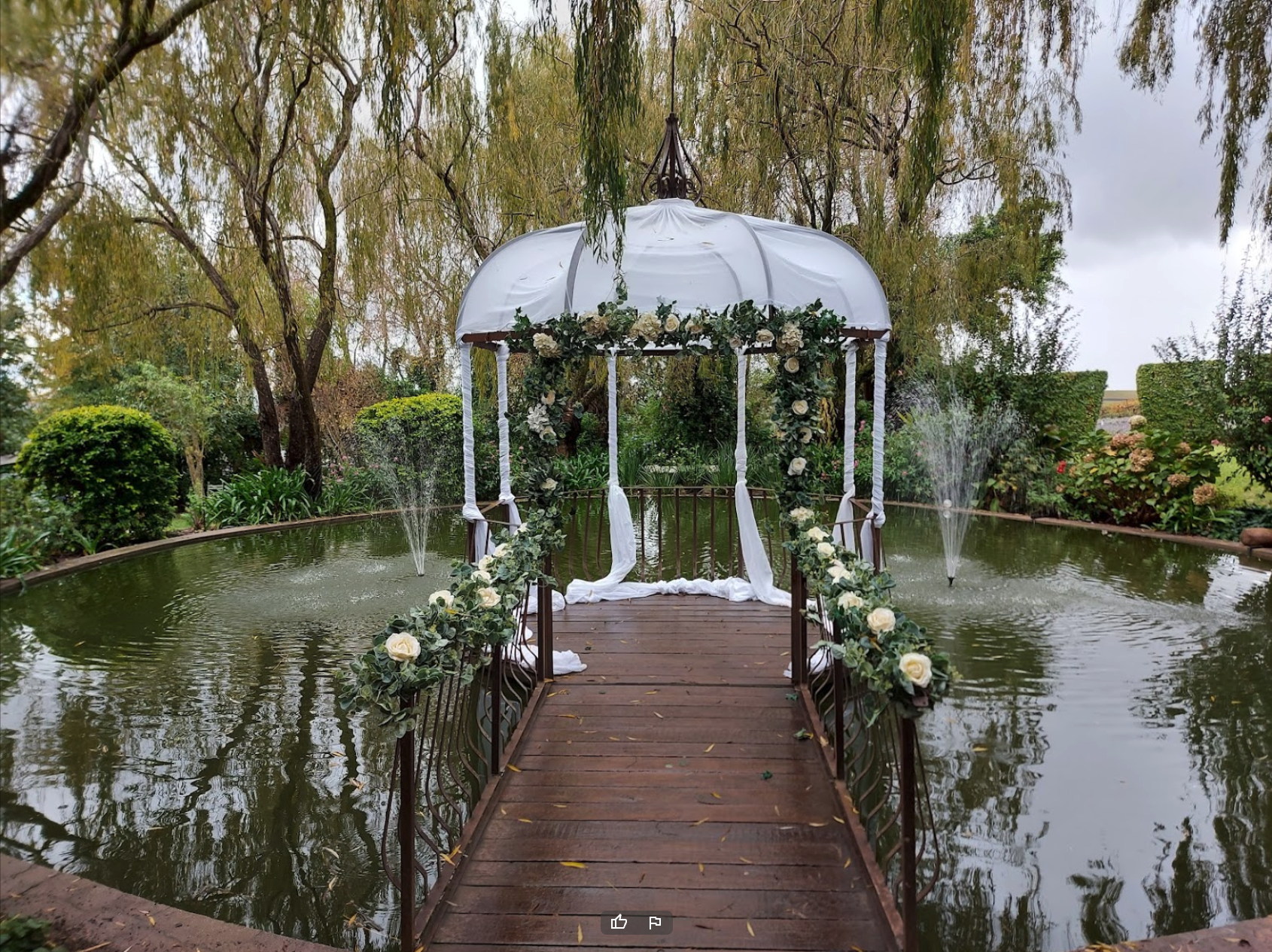 We are excited to spend this special wedding weekend with our dearest friends and family, and we cordially invite you to our wedding at the Zonnevanger venue near Paarl in South Africa.
Please register yourself until the 1st of January 2024 in the contact form above.
South-Africa / Paarl / Zonnevanger
BOOK YOUR STAY WITH US FOR A PERFECT WEEKEND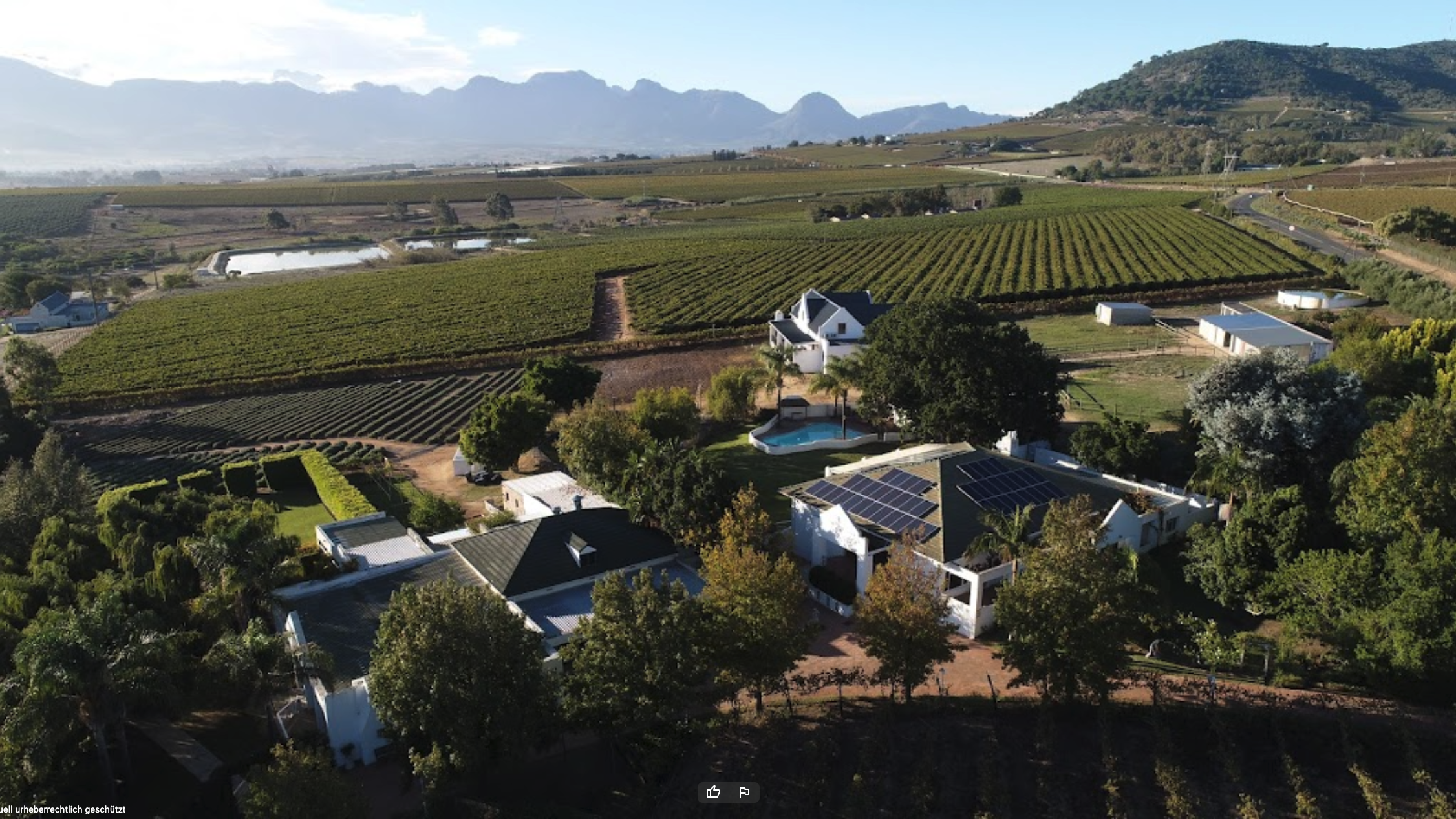 The venue has 7 rooms available for you, including 3 shared rooms accommodating up to 6 people each.
Feel free to reach out to us if you need assistance in finding alternative accommodations
Yes, the dress code is Black Tie Optional for gentlemen and Summer-Chic / Cocktail for ladies.
For men, this could be a tuxedo or a suit in dark colors with a tie.
For ladies, an elegant summer dress or cocktail dress would be suitable.
Carpooling can be very helpful here. There are ample parking spaces available at Zonnevanger.
I'D LIKE TO DRIVE TO THE VENUE WITH MY OWN CAR, ARE THERE PARKING SPOTS?
We have hired a professional photo and video team (1 photographer & 1 videographer) who will be documenting the entire day.
Therefore, we kindly ask you to turn off all electronic devices (including mobile phones) before, during, and shortly after the ceremony.
We will share all professionally edited photos and videos with you afterwards.
CAN I TAKE PHOTOS / VIDEOS DURING THE WEDDING?
CAN I INCORPORATE AN IMPROMPTU ELEMENT (E.G. A SPEECH)?
We would be delighted if you would like to contribute program elements.
Please, however, inform our witnesses of these program elements
(e.g. speeches, etc.) in advance (by mid-September at the latest) at jbeloqui@hotmail.de.
DO YOU HAVE SPECIFIC WEDDING WISHES?
Of course, we are most excited about your presence. If you would like to give something, we would greatly appreciate a financial contribution towards our planned honeymoon.
I HAVE A FOOD ALLERGY, CAN I MAKE A SPECIAL REQUEST?
Yes, please inform us about allergies by March 15th when responding.
accommodation recommendation Cape town and surroundings
: